About the Company
TRUETECH is your reliable partner in the IT industry. Our company was founded in 2015 by two experienced developers, but our team was formed back in 2010 and since then, we have been continuously growing and attracting talented professionals. We take pride in the fact that throughout our existence, we have not lost a single developer from our original team, demonstrating the cohesion and directionality of our collective.
Today, TRUETECH is an organized international network of developers with a centralized coordination center. We take pride in our team, which comprises over 100 skilled developers, and each year, our team continues to expand and attract new talents.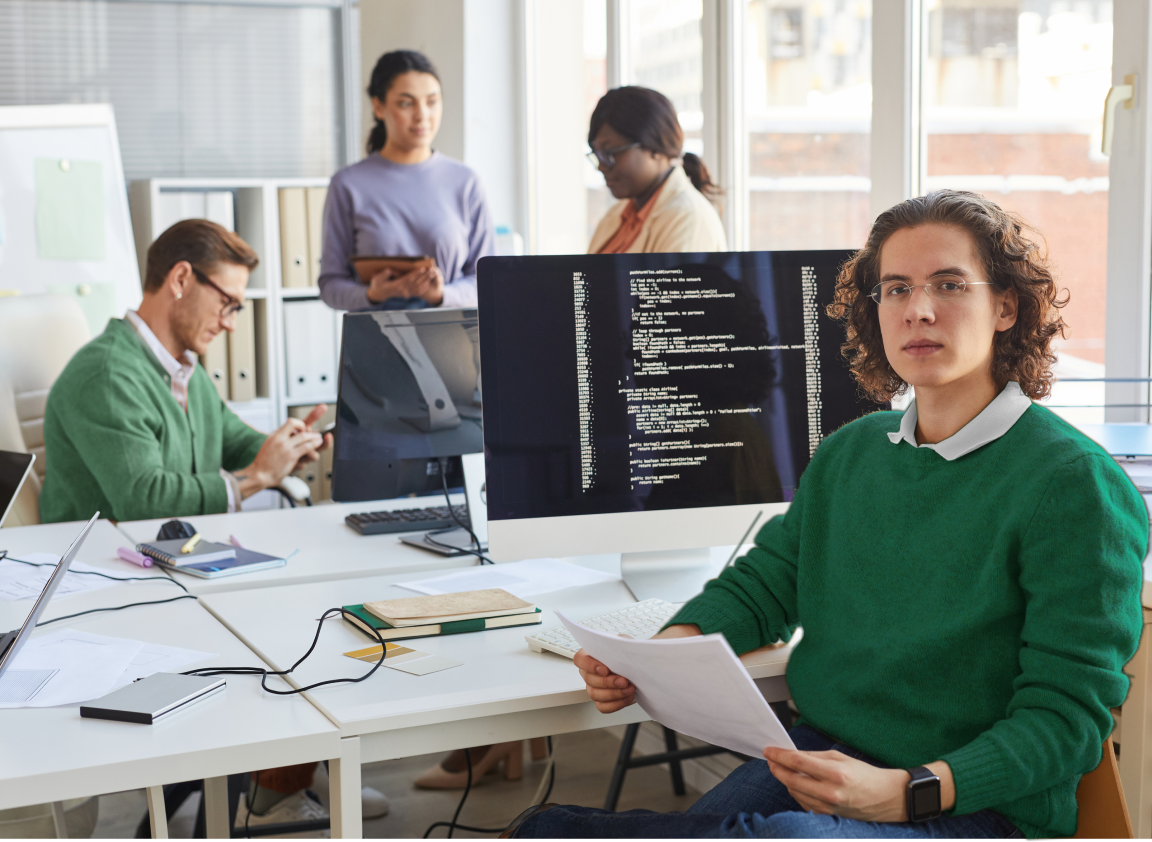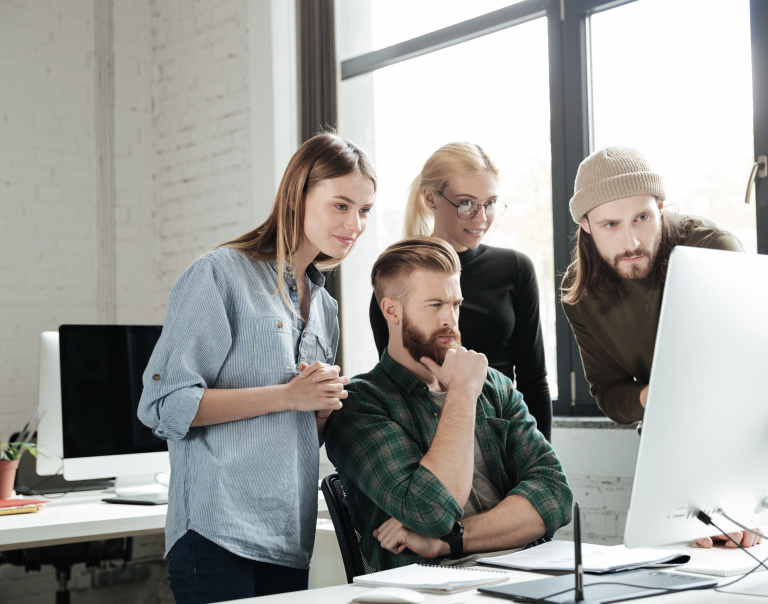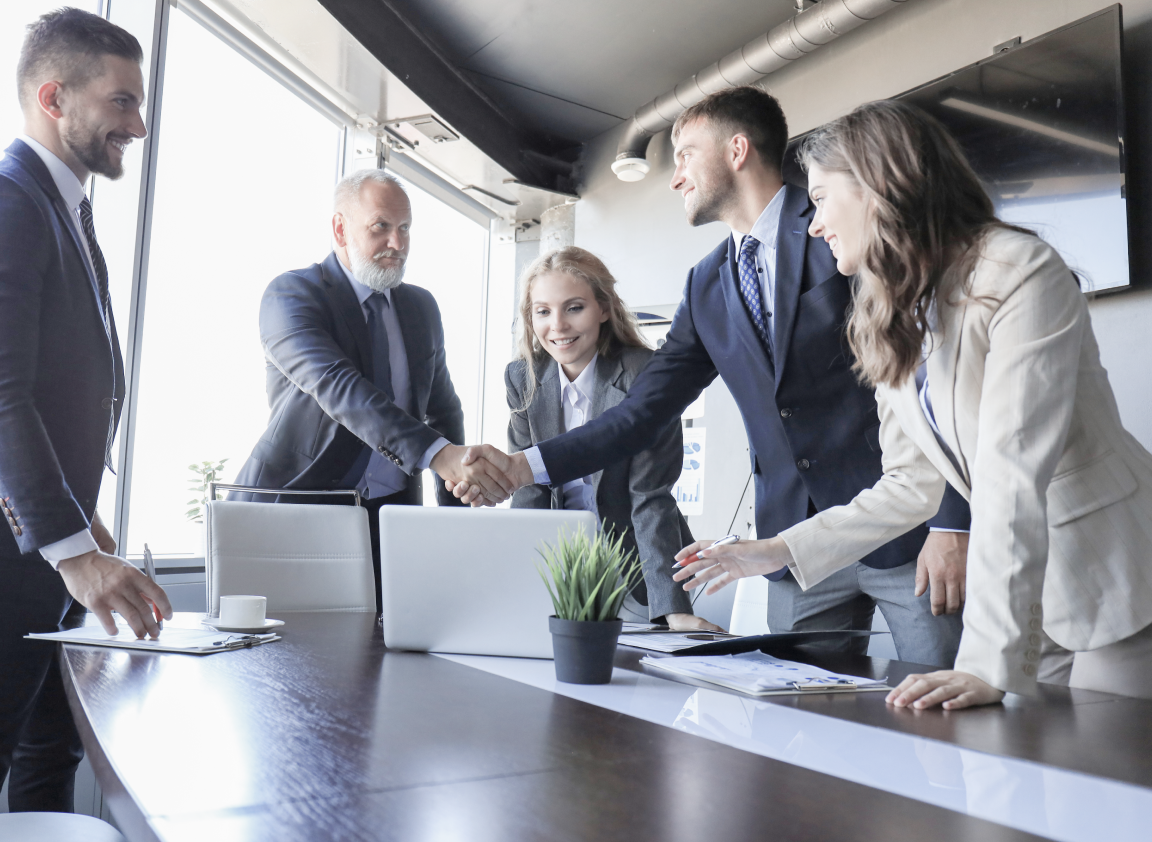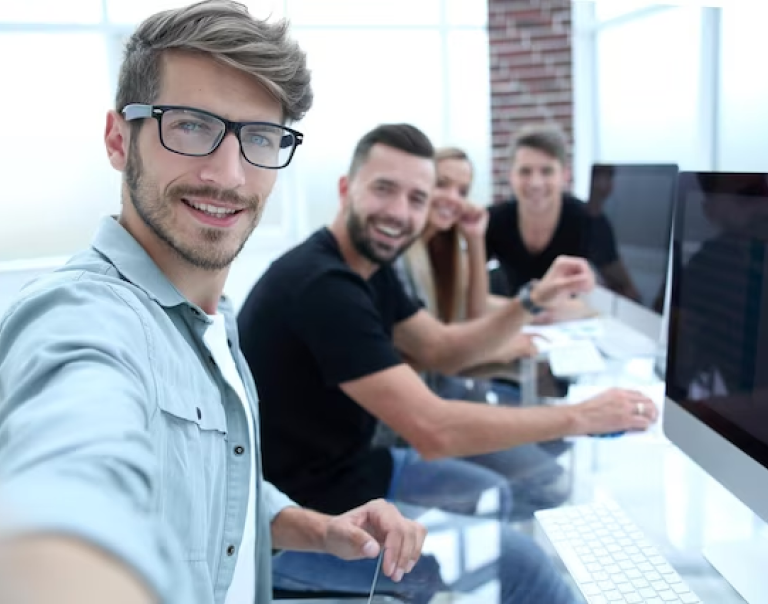 Our Mission
We strive to help businesses thrive by sharing all the necessary skills and expertise with our clients. We confidently look towards the future, utilizing cutting-edge and innovative approaches in software development and support.
The TRUETECH Team
Our team not only possesses vast experience in development but also continually enhances our knowledge and skills. We value the initiative and motivation of our employees, who are dedicated to delivering quality and results. Our success is evidenced by the hundreds of projects we have successfully transformed from startups into fully-fledged businesses.
TRUETECH is not just an outsourcing and staff augmentation company but also a product-oriented company. In addition to fostering the growth of our clients' businesses, we actively engage in the development of our own innovative products that enhance the quality of life.
If you are seeking a reliable partner in the IT industry who can bring your projects to life and provide innovative solutions, turn to TRUETECH. We are ready to assist you in achieving success and surpassing your expectations.
International offices

4

In house employees

100+

Partners

19