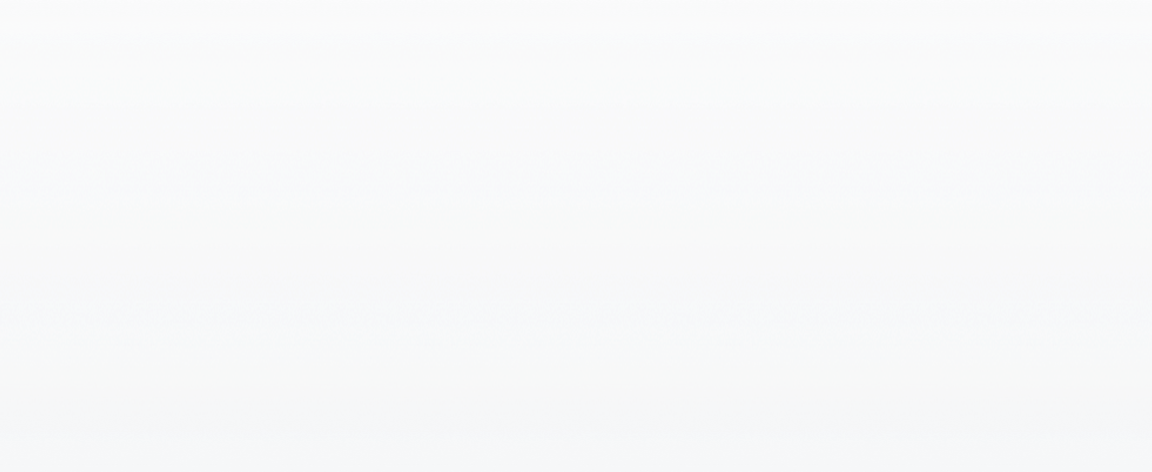 Website development on EgalCMS
The use of content management systems provides ample opportunities for quickly launching any online service or project. Website development on EgalCMS does not require significant financial investments, since you can plan your budget flexibly. Of course, if you have certain technical knowledge, you can perform all the steps yourself, but it is much more profitable for business owners to turn to a specialist. This saves time, effort and nerves. Our company "Real Technologies" occupies a leading position in the Belarusian web development market. Examples of work are available for review below, the total number of projects implemented over the years is more than a thousand.
How popular is the creation of sites on EgalCMS?
There are many specific CMS designed to solve a certain range of tasks. For example, some customers want to order an online store, while others need a simple business card. The projects cited as an example are radically different from each other, therefore both the budget and the implementation time are different in each case. Website development with us is not only an attractive cost of the service, but also the accompanying promotion in search engines, a free 1-year service, writing exclusive thematic texts, etc. The price is specified during the coordination of the scope of work with the manager.
What are the advantages of CMS systems:
Saving time. Routine code editing is reduced to a minimum, and many tasks are solved by connecting third-party plugins;
Variety of templates and themes. The design is worked out by our specialist, but there are always several basic solutions that you can rely on;
The ability to save settings in the form of a layout that can be transferred to future publications of texts, products and other types of content;
Minimum load on the server, which is extremely important in the case of online stores;
Low requirements for administrator skills. We will train your employees for free in all the nuances of work.
You can order the creation of a website from us with individual requirements, receiving an additional discount depending on the volume.
Latest works
B2B ADVANCE company website development

722

Development of a web application for FEEDME

924

Website development for BELFINGROUP

667

Development of an online store for the company FURNORO

568

Development of a web application for Enviok

752

Website development for FIXPER company

558