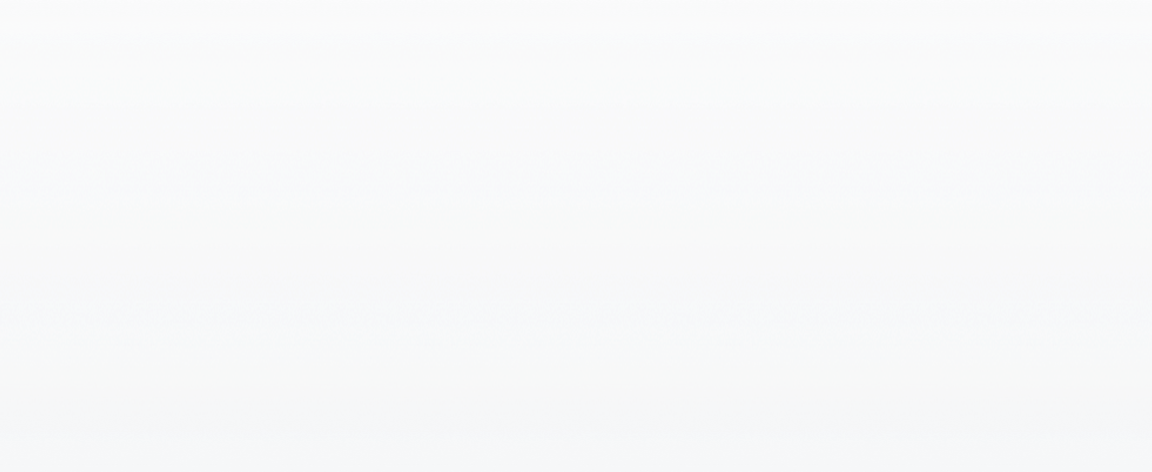 Website development on SDF
Website development on SDF is one of the most popular services among business owners, which can be ordered from the Real Technologies web studio. We offer effective turnkey solutions that exactly match the tasks set and solved. The uniqueness of such CMS lies in the maximum customization flexibility, so it is permissible to collect a wide variety of online projects and thematic services. Today, not a single project aimed at increasing the consumer audience can do without a well-designed web portal.
Website development on SDF - effective start and promotion
The cost of such a service will be inexpensive, since the development of the site is not carried out from scratch (with the layout of each individual page and the admin panel, designed for flexible control and content), but in a complex way. The developer is able to quickly deploy the entire project in just a few weeks or months, which is determined based on the number of web pages and the total amount of content that needs to be filled. Our services are guaranteed for 1 year. During this period, not only consulting assistance is provided, but also technical support. Separately, we can write a mobile application that will help increase the consumer audience of your business.
What are the advantages of CMS compared to other ways to create a site:
Flexibility and simplicity. The desired result is achieved in a minimum period of time;
Versatility. The engine is suitable for both online stores with 100 million products and information resources;
Changeability. In the future, each extension can be improved and finalized based on business needs;
Scalability. The interface grows and shrinks based on the screen resolution.
Latest works
B2B ADVANCE company website development

727

Development of a web application for FEEDME

924

Website development for BELFINGROUP

668

Development of an online store for the company FURNORO

568

Development of a web application for Enviok

753

Website development for FIXPER company

570