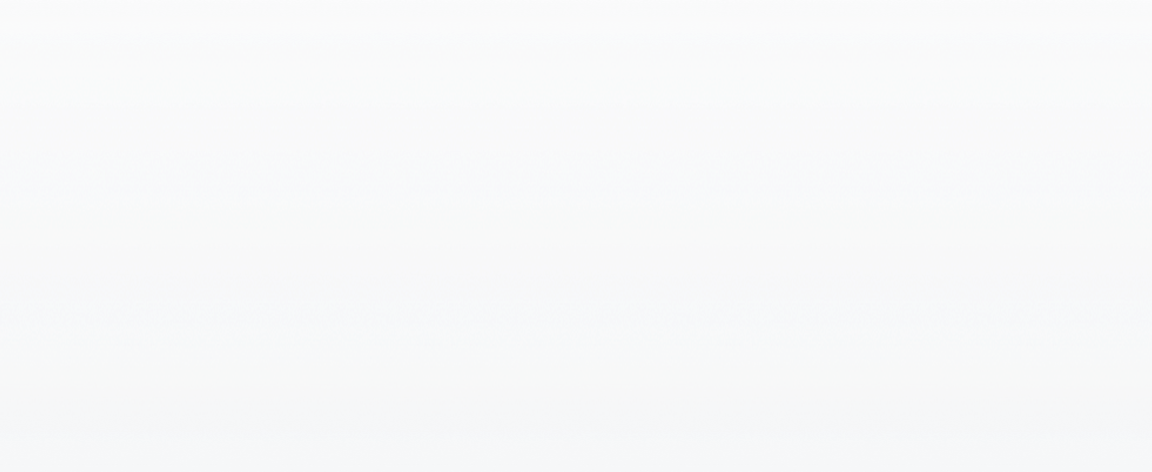 Creation of sites in Gorodok
When choosing where it is more profitable to order the creation of sites in Gorodok, pay attention to the offer of Real Technologies , experts in the development of all types of web portals: one-page business cards, informational, commercial, etc., including online stores using popular scripts and content management systems. The load will be taken into account, the hosting will be chosen correctly and all the required functions will be added. We guarantee strict adherence to the customer's specifications approved at an early stage of development!
What design to choose? There are several options: a template design based on any suitable CMS (it's fast and inexpensive), or an interface specially drawn for your project, made by a professional with vast experience. A variety of colors and adaptation for mobile devices, an intuitive interface and taking into account all the features of the business - these are the most important advantages of ordering the creation of a web portal from us. The price is determined by the volume of work and complexity.
Website development in Gorodok is a guarantee of quality
Given the rapid development of the Internet, opening an online store is a prerequisite for gaining advantages over competitors. Our stores can be filled with millions of products, load quickly and are ideally optimized for high loads with a large number of simultaneous visitors. Let's add integration with 1C-Accounting for quick export/import of information. There will also be support for databases for archiving, backup, content transfer.
Our advantages:
More than 15 years of work in the Belarusian market;
Individual approach to development, modularity and expansion of functionality;
Ability to save layouts in the admin interface for quick addition of product items;
Training the customer to use the site for self-filling;
Discounts depending on the volume, the ability to pay for work in several stages;
Short deadlines and quality assurance - 1 year, consulting support and maintenance!
Latest works
B2B ADVANCE company website development

727

Development of a web application for FEEDME

924

Website development for BELFINGROUP

668

Development of an online store for the company FURNORO

568

Development of a web application for Enviok

753

Website development for FIXPER company

570